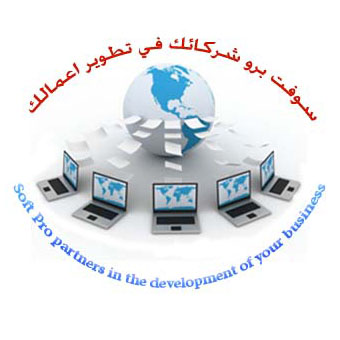 SoftPro Computer Technology started end of 2002 with as SoftMedia Computer
 Services in year 2007 the company was renamed to be SoftPro Computer Technology.
Now we proud to present 15 years of experience in business smart solutions helped our
clients to boost their stand in the marketplaces.
Today  SoftPro  using the best software  technology [Java   Oracle,PHP  and across platform software 
   to boost its stand in the market and to provide the best choice to our customer for desktop and on-line
website solutions like accounting systems, logistics ,shipping ,containers, customs ASYCUDA ,eid and ERP system .
All above system can be integrated as desktop,lan or web base on-line solutions with large database choice from desktop
embalmed single computer light database or large big
Database like :mysql,oracle or MS SQL Server .